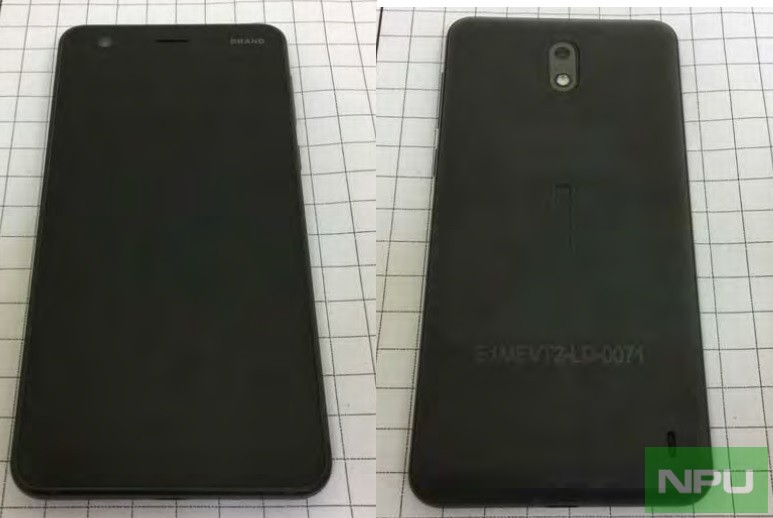 The Nokia 2 will feature a 5.0-inch 720p IPS LCD screen, protected by 2.5D Curved Corning Gorilla Glass on the top.
In addition, the smartphone will come with an 8-megapixel primary camera on the back with LED flash and a 5-megapixel selfie camera on the phone. Although it's a rather humble chipset, the Snapdragon 212 seems like the perfect match for the Nokia 2: aside from being extremely affordable and LTE-ready, the real ace up its sleeve is its exceptional power efficiency.
One of the most prolific smartphone concept designers, known as Concept Creator, has brought out a smartphone they refer to as the Nokia 9 Edge. As for availability, HMD said the Nokia 2 will launch sometime in mid November, and will carry a €99 price tag. In addition, HMD Global will also live stream the event via its Facebook page.
The smartphone is built with a solid 6000 series aluminium frame and a polycarbonate back. The phone is expected to run on Android Nougat 7.1.1. Nokia has also tossed in the "Bothie" feature we saw in the Nokia 8.
In terms of the specifications, the current expectations are that the Nokia 2 will sport a display of 5 inches or a little below that and the RAM would be 1GB and the internal memory storage 8GB. It also carry forwards the 'Bothie' feature from Nokia 8, which allows you to capture images and record videos from both the rear and front cameras simultaneously. The only other handset in this price range is the Xiaomi Redmi Note 4A which features a slightly better Snapdragon 425 processor, with rest of the features pretty much the same.
Nokia 2 comes with a large 4,100mAh battery which the company claims can deliver 2 days of battery life. The listing was taken down later. However, it will not be wise for the company to release the Nokia 7 right now, as it has the potential to cannibalise the flagship brethren, which is just little over two weeks old in the market.