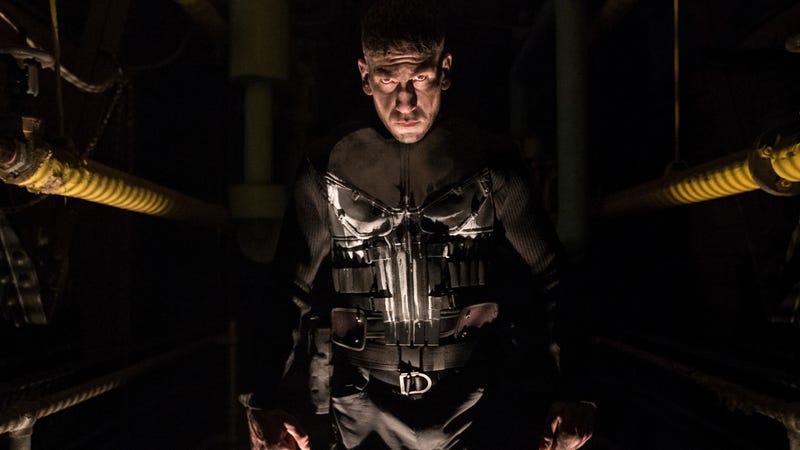 Naturally, it's bloody brilliant. "The Punisher" will premiere a few days before "Runaways".
This announcement came in the form of a new trailer, which gave us some more information about the plot of the series.
In the trailer, we see that Frank Castle was a military man working for black-ops under leadership who sought to bend the rules in order to complete the objective. Six out of ten Marvel shows during that three year period have been brought to you by Netflix. As reported here previously at CarterMatt, the original expectation was for the Netflix series to launch as a surprise one weekend around the time of New York Comic-Con.
The Punisher's release date has been a subject of speculation for many months, fueled by their own cryptic marketing campaign which purposely played coy with the actual release date.
Marvel fans will have plenty to watch in November. There were a considerable amount of fans (including yours truly, for a little while) who were excited by the prospect of Netflix dropping the show by surprise.
Less Supernatural: While "Daredevil", "Iron Fist", "Jessica Jones" and "Luke Cage" bring a certain amount of fantasy elements, it sounds like "The Punisher" is much more grounded.
Frank Castle is out for blood after what happened to his family.
However, "Justice League" wasn't given the same courtesy, adding a slight sharp elbow to the friendly rivalry between two comic book publishers that are now major players in live-action entertainment.
Netflix has kept the release date under wraps since the first teaser trailer for the stand alone series that focuses on a character audiences first met in "Daredevil" Season 2.