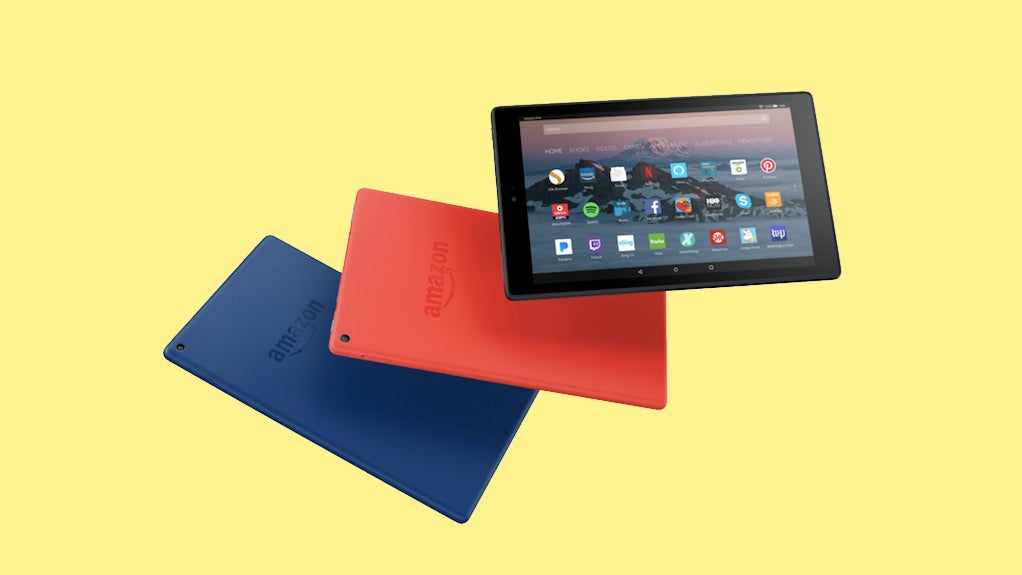 The e-commerce giant is working on smart glasses that will look like a regular pair of glasses on your face, Financial Times is reporting, citing people who claim to have knowledge of its plans.
Amazon is reportedly developing smart glasses that come without any internal display, or camera for that matter.
Artificial intelligence and voice-powered assistants have been increasingly prominent over the a year ago, with Amazon's Echo joined by the Google Home on the smart speaker market, while Apple is set to release its HomePod speaker, which contains voice assistant Siri, in December.
At the moment, the Alexa Glasses are unconfirmed by Amazon, we only know about this due to a Financial Times report. The firm has hired Babak Parviz, a key creator of Google Glass, as part of the project plus several other Glass designers and engineers. They'd just completely change the way we interact with them.
Amazon has been moving incredibly fast over the previous year, releasing a series of Alexa-enabled products which is rapidly cementing itself as the smart device leader in the field of digital personal assistants, all created to drive its shopping retail empire.
On top of that, the lack of a screen would simplify the development process considerably, reducing the time to market and increasing its chances of success.
Amazon CEO Jeff Bezos though isn't betting on the wearable doing well on its own. Echo, introduced in 2014, excited the industry. With the Echo itself now unavailable on Amazon US, and under a significant price cut on Amazon UK, a successor would appear to be nailed on. Other reports have suggested the company will shortly release a new version of the Fire TV, its streaming media set-top box, with an Echo-style speaker system built-in. The camera would be part of its "smart home" hardware product line.
While Amazon has dominated the home connected speaker market with its Echo speakers, it has no way to compete with Google and Apple right now in the mobile space.