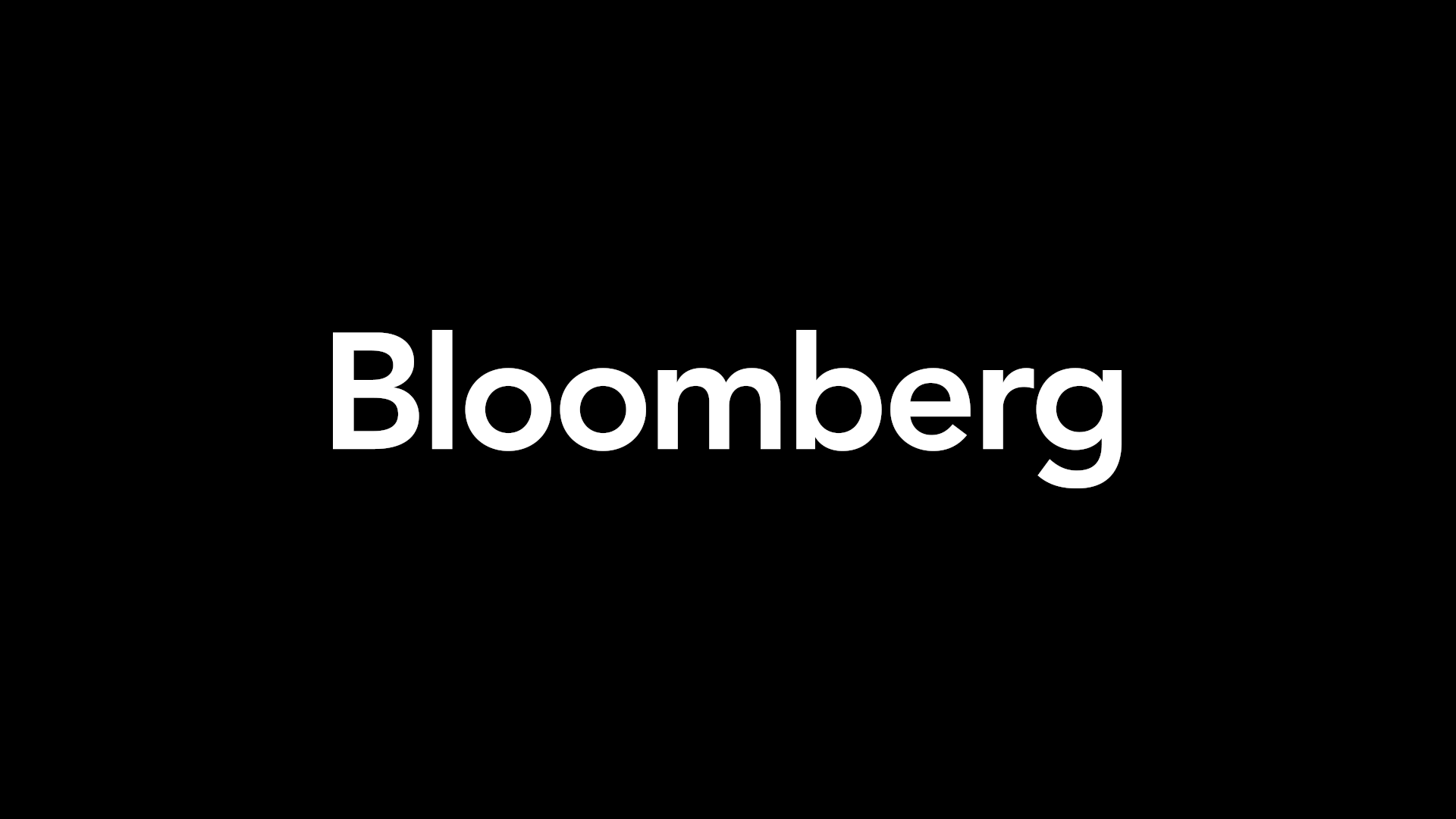 Google CEO Sundar Pichai cut his the vacation short and returned to the company's Mountain View, Calif., headquarters as criticism mounted over a senior engineer's controversial memo condemning Google's diversity initiatives.
In his memo, Damore complained that at "left leaning" Google, employees with dissenting views are shamed into silence.
Google's female employees are staying home from work because their feelings are hurt by the 10-page document written by a now former fellow employee regarding the general differences between males and females, the Daily Wire reports. From the US, Google has to face a lawsuit of Labor that alleges the company discriminates against women.
Bloomberg reports James Damore confirmed he was sacked over the memo in an email, saying he is "currently exploring all possible legal remedies".
Terming the situation a "very hard time", Pichai said suggestions that a group of people have traits that make them "less biologically suited" to work is "offensive and not OK". "Scandalous and immoral", one Twitter user wrote. He said his three-year career at Google ended "or political reasons".
The memo: Read Damore's memo in full here. In his anti-diversity screed, the software engineer made a decision to list personality traits that he says women have more of.
"It's a common misconception - I hear employees raise it all the time", said Jonathan Segal, a Philadelphia-based employment lawyer.
"A lot of social justice activists essentially spend all day fighting the culture war, and get nothing done".
Harvard graduate James Damore sparked outrage last week when he posted a sprawling memo - titled "Google's Ideological Echo Chamber" - in an internal company network.
But, this memo has gone so much viral within the Google, that it has become a debatable topic among may workplace whether the women's has some biological issues which make them less successful when compared with men. "Note that these are just average differences and there's overlap between men and women, but this is seen exclusively as a women's issue'".
Crossing the line: "Had the employee not belittled women's skills, I assume, he would not be let go", writes Kara Swisher at Recode.
"They're not putting him in jail, it's not a criminal indictment", Kay said.
The document cited purported principles of evolutionary psychology to argue that women make up only 20 percent of Google's technical staff because they are more interested in people than in ideas, which the author considers an obstacle to being a good engineer. For non-tech firms in the same geographical area, women made up nearly half of the workforce.
Tech companies say they are trying, by reaching out to and interviewing a broader range of job candidates, by offering coding classes, internships and mentorship programs and by holding mandatory "unconscious bias" training sessions for existing employees.