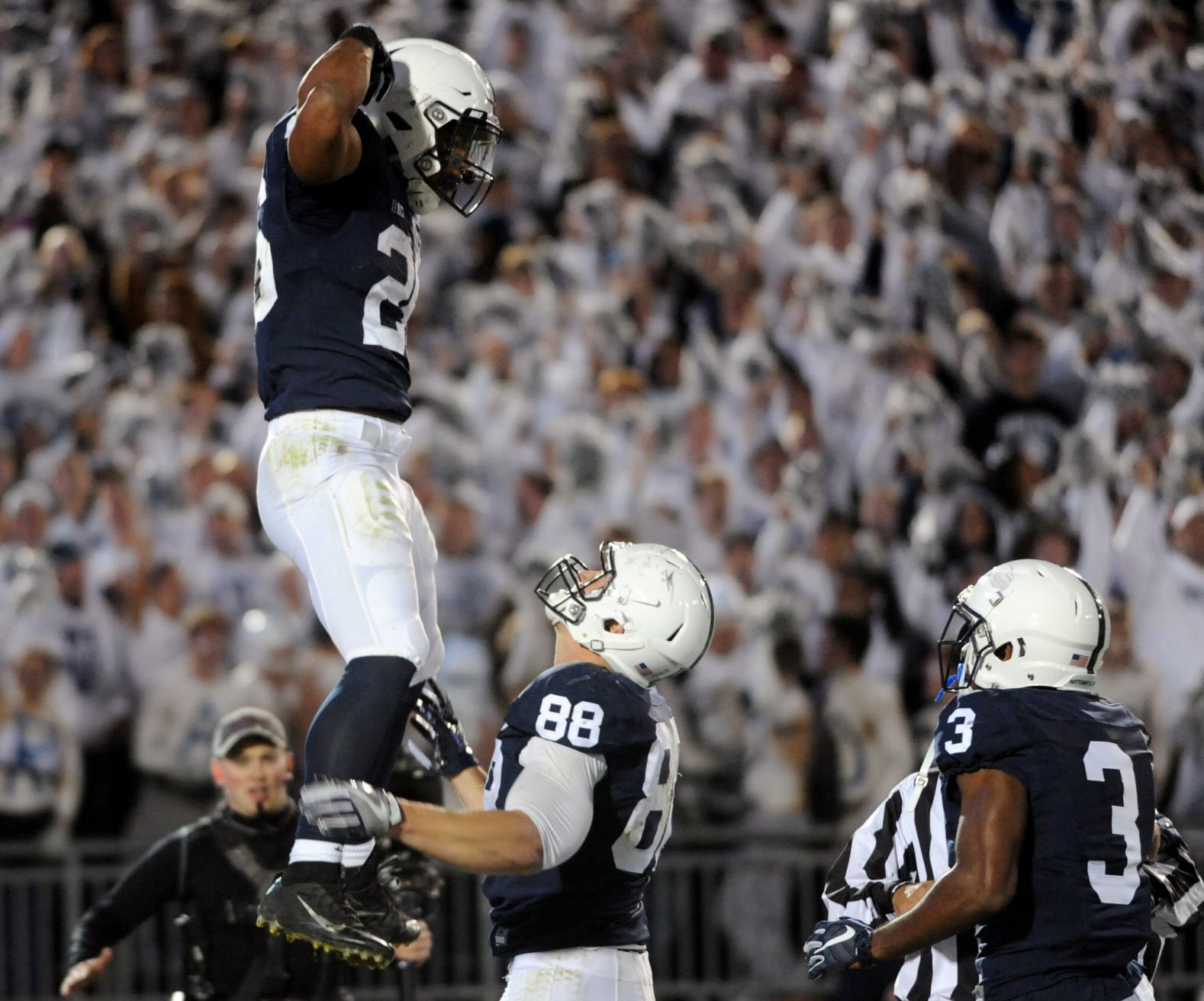 The defending Big Ten champion will open the 2017 season ranked No. 6 in the USA Today/Amway Coaches Poll. The Pac 12 had two teams ranked in the top 10, USC (4) and Washington (7), and the ACC did as well with Florida State (3) and Clemson (5).
Coming off back-to-back Big 12 titles, the Oklahoma football team begins the Lincoln Riley era ranked eighth in the preseason Amway Coaches Poll, which was was released Thursday.
On Thursday, with less than a month left until Michigan's opening game against the Florida Gators in Dallas, the preseason edition of the Coaches Poll was released.
Ohio State and Penn State are very much deserving of spots inside the top 10. That's the exact same spot in the poll where they finished past year.
Alabama football received 49 of the 65 first-place votes. The Buffaloes, with 72 points, were No. 2 among Others Receiving Votes.
Five Big 12 teams are included in the coaches poll. However, Clemson did have second-most first-place votes behind Alabama with seven.
The AP Top 25 Poll will be released in late August, with the first College Football Playoff poll being released on October 31.
We could easily see the Volunteers vault to the top ten this season, or see them completely drop out of the top 25. Ohio State is No. 2, while MI and Wisconsin rank No. 9 and 10, respectively. So is Kansas State, South Florida, Louisville, and West Virginia.
The Mountaineers ranked fifth among Group of Five conference teams in voting points.
App State opens the season September 2 at Georgia, which is 15th in the poll.